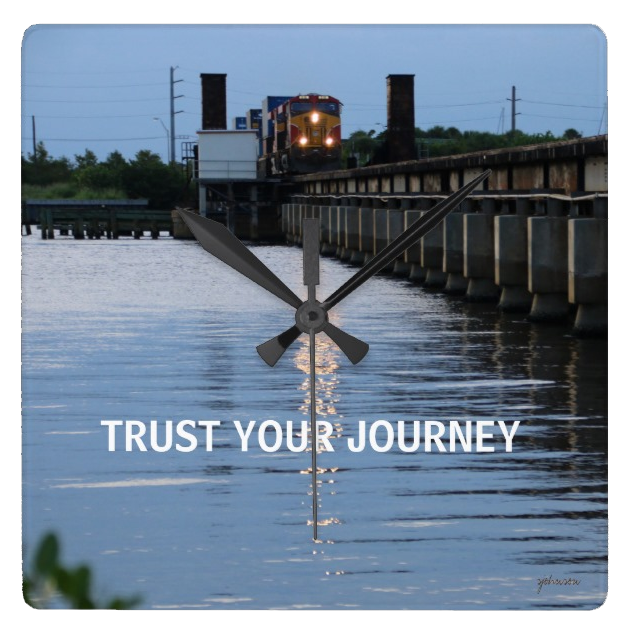 . . . I couldn't find anything suitable . . . until . . . I came upon
your design showing a train crossing a bridge
. Imagine my surprise when I read in the description that it was taken in Stuart FL under the Roosevelt Bridge . . . right where we go to watch the trains!! No wonder it was perfect! He is going to be so happy with his present! Thank you very much!
― B.B.
What stunning photographs!!! You are so talented and have captured some absolutely incredible moments!
― Liz K.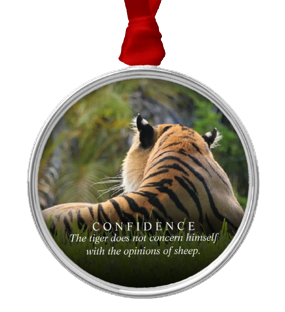 I love
the card
! It is amazing! It and the tie are the best gifts I have ever given him. They are so special! I LOVE IT! It is wonderful! I can't wait to see the
ornament
.
― P.G.
I really appreciate you. You have such a awesome spirit, you have a winner's attitude. I look forward to a great year and again thank you for being you.
― James F.
The
cards
are stunning! Thank you!
― Vince G.
Looks great! I'm impressed but not surprised.
― Peter B.
This is perfect! Dead perfect!
― Dave N.
You never cease to amaze me. If everyone was as good as you are, my life here would be soooo much easier. It is SUCH a pleasure to work with you.
― Chris F.
I can always count on you – and that's a very comforting thought. My clients count on me, and I
know
I can count on you.
― Roy C.
You are the glue that made this happen. I am crying … I am so happy … you make me feel so professional and fashion-worthy!!!
― Kathy G.
Motivational Quotes Inspired by Nature