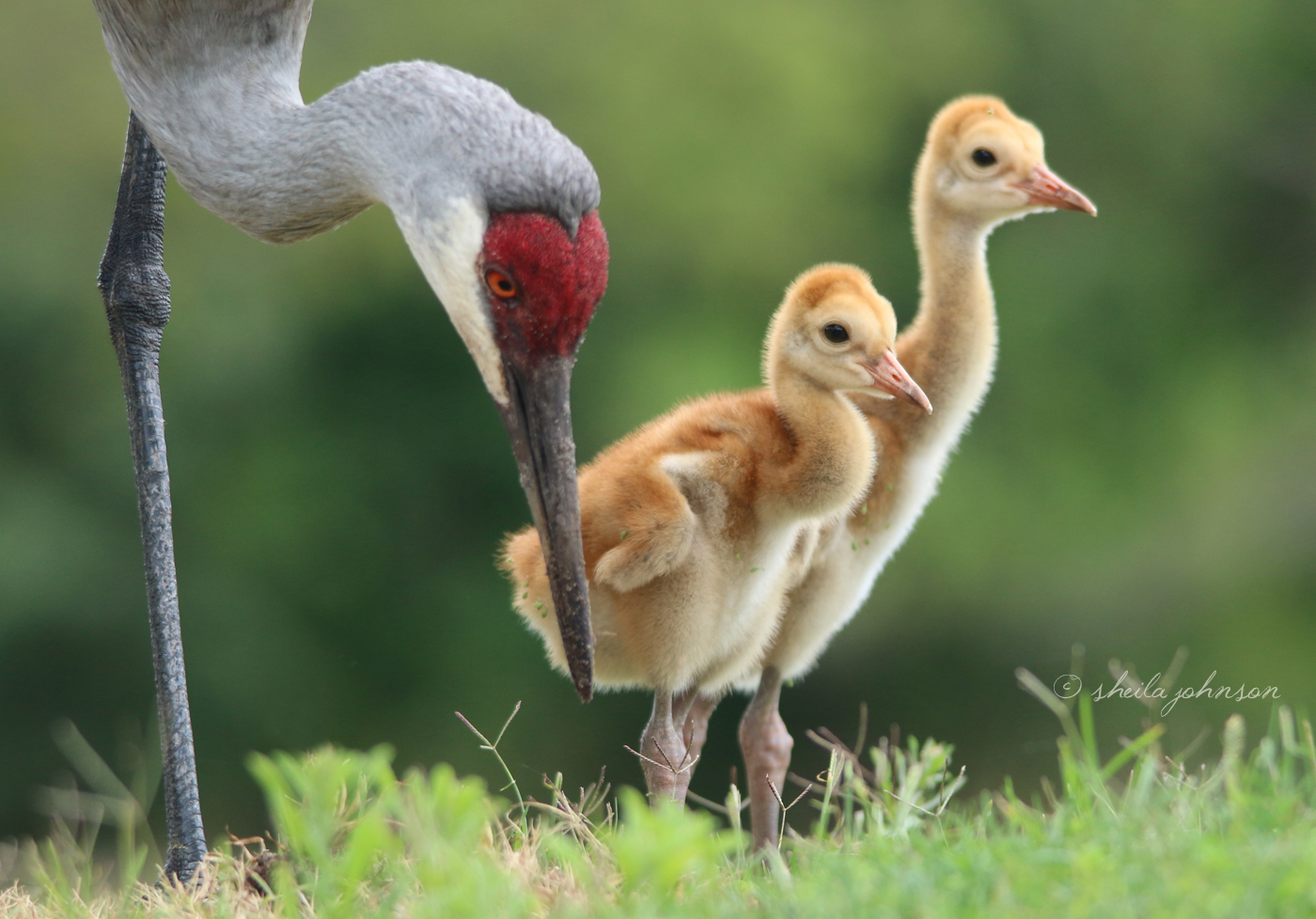 Two Sandhill Crane chicks looking for adventure with their mom at Halpatioke Regional Park in Stuart, Florida
It's not likely that you'll ever hear me say I'm a big fan of Jesse Jackson, but I do subscribe to the philosophy of this one quote of his.
As my own parents were stellar examples of how not to be good parents, I learned by watching other parents — both in wedded bliss and (mostly) unhappily divorced. I often witnessed parents who vied for position as "favorite" with materials things, and it was perhaps sheer luck that, early in my parenthood, I overheard a coworker repeat this quote:
Your kids will remember the smell of cookies in the oven long before the smell of Pledge on the furniture.
― Author Unknown
It was my own daughters who reinforced the importance of those quotes and taught me that my "presence" in listening, spending quality time, and just being there were the aspects of our relationship which they cherished. Though there were days I wished I could buy them the world, I knew sitting on the floor playing video games or going for nature walks was what they would most remember and take away from their childhoods. And, now that they're all grown up, I can say with 100-percent certainty that this is true.
I don't always succeed at being the "best" mom. I fail them and I fail my own philosophies and teachings sometimes. I'm human, and no one can expect me to be anything else. But being human is a part of life, and I believe my daughters realize that the mom they once called "Super Mom" (you know the one; the one who can do anything) loves them with everything she has and would certainly lay down her life for them (fortunately, the need hasn't arisen in all these years!), despite that I'm not perfect.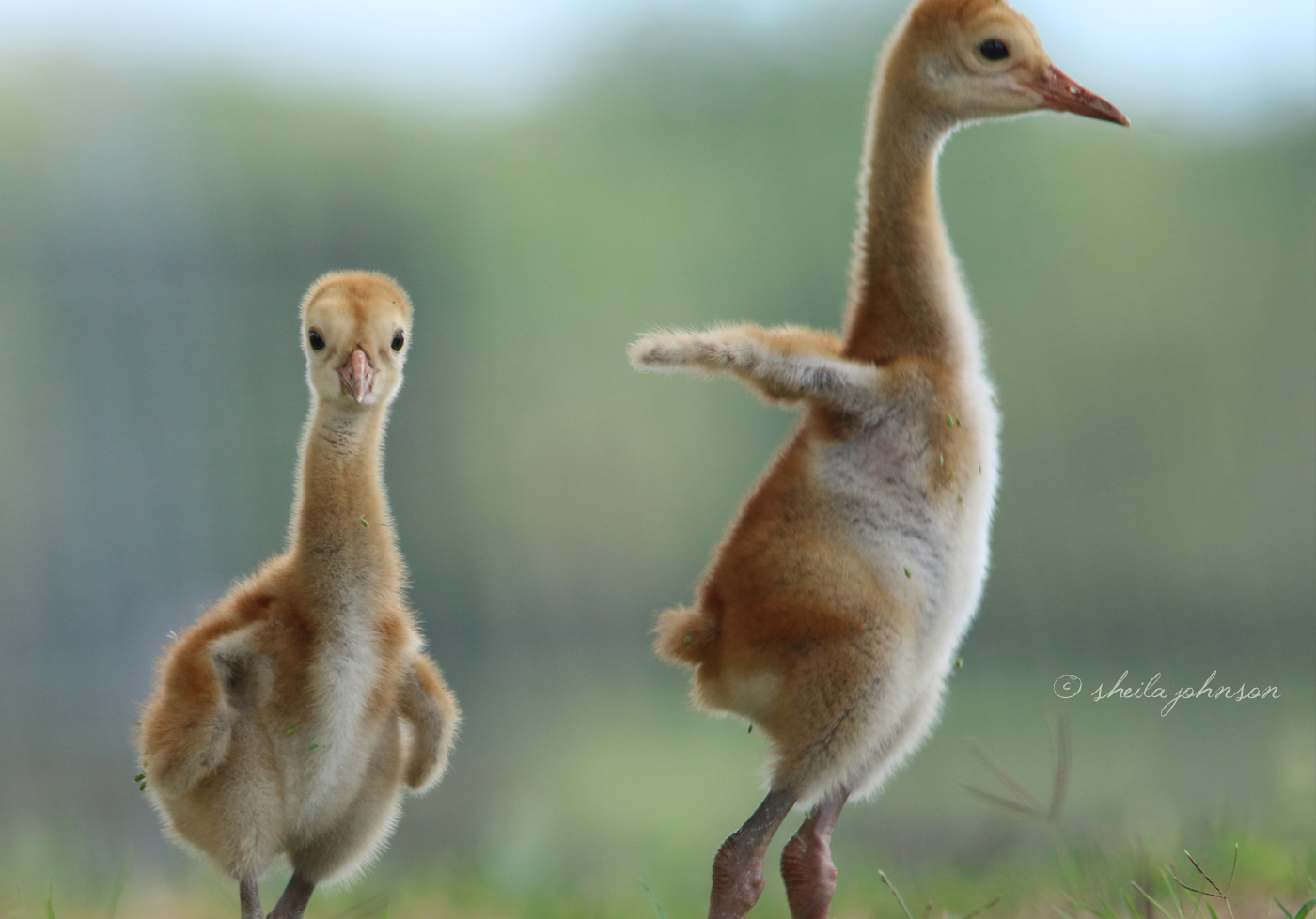 On these tiny wings they will one day fly.
As the adult young ladies they are today, I couldn't be more proud of them. They are people I enjoy being around. They are kind and generous. They love animals and nature. They are sometimes sarcastic and always witty. They are both fun and funny. They are "good people," as the saying goes.
And while I know that I can take credit for some of that as their mom, I also realize that the people they are today is the result of many people's influences and not just mine. They have a terrific father from whom I learned a lot about parenting and for whom's presence we are all thankful. But I will proudly take credit for the part I played.
How Do We celebrate Mother's Day in Our House?

The answer may surprise you, but we do whatever the girls want. It's not because I exist that the world has given me this day to celebrate; it's because they exist. This year, I received a text that said, "We're picking you up for dinner between 5 and 6." (They know to make whatever plans they want!) (EDIT: We went to dinner at the fabulous District Table and Bar on Indian Street in Stuart and then to see Captain America: Civil War. As usual, they chose plans we would all enjoy!)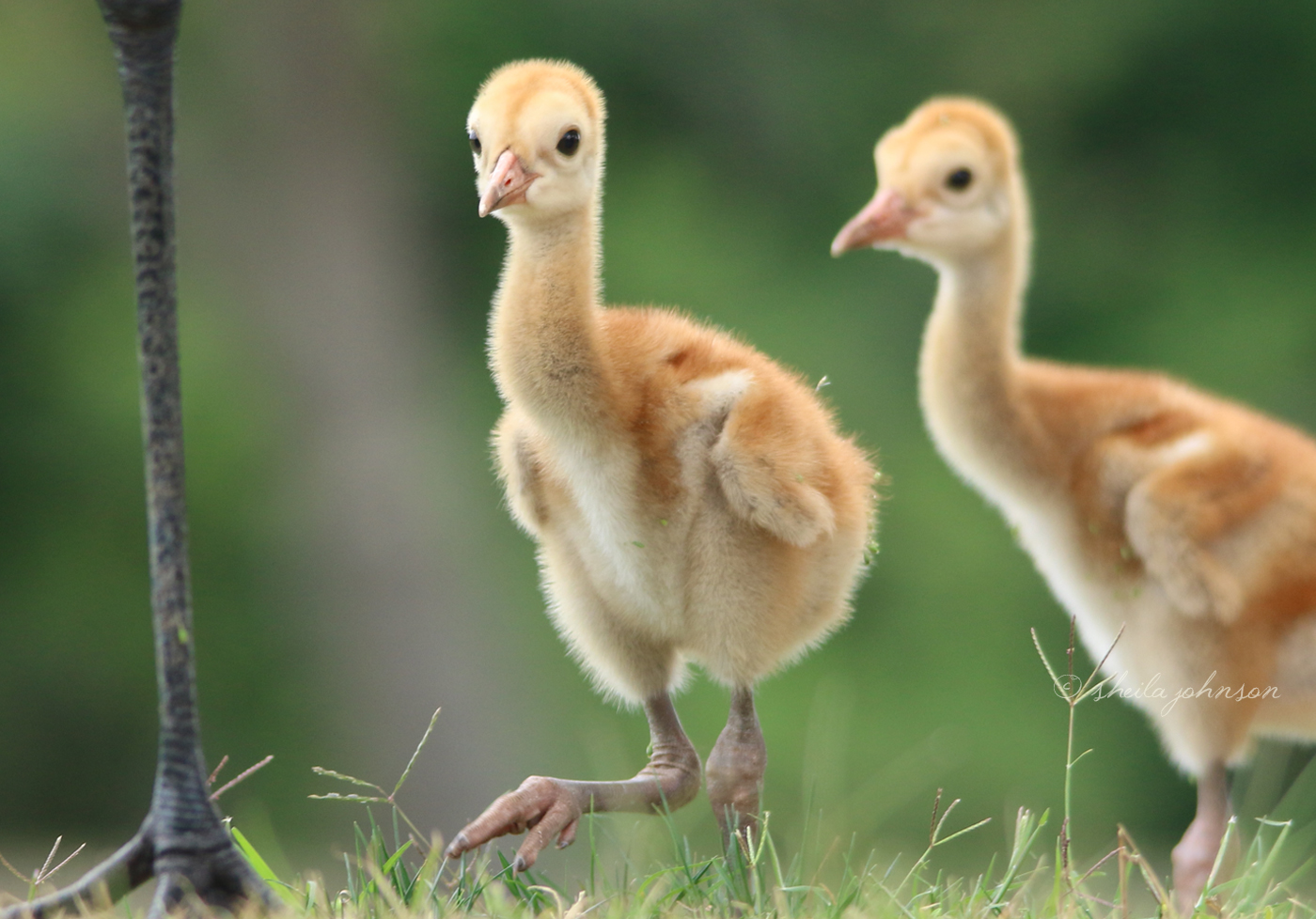 Following in Mother's Footsteps.
To my "fellow" mothers, whether they be by fostering, adopting, aunt-ing, grandmother-ing, or birthing, I hope your Mother's Day is wonderful! To those who've lost a child, may your heart find some solace in having been a mother, for however short a period that may have been. And to those who are yet to become moms, I hope you'll subscribe to the philosophy that it's your presence, and not your presents, which make all the difference in the being you'll help usher into adulthood.
And no matter which mother you were, are, or will be, remember:
Being a mother is an attitude, not a biological relation.
― Robert A. Heinlein
Though famed for his science fiction writing, Mr. Heinlein was speaking 100-percent fact on that score! Happy Mother's Day!
Motivational Quotes Inspired by Nature